My Clay Caché
Each pair of My Clay Caché earrings are uniquely designed and handmade using various shades of polymer clay. They are EXTREMELY lightweight so you can rock the beauty of a statement earring without the discomfort of heavy earrings weighing you down! All earring posts are lead and nickel free making them perfect for those with sensitive ears!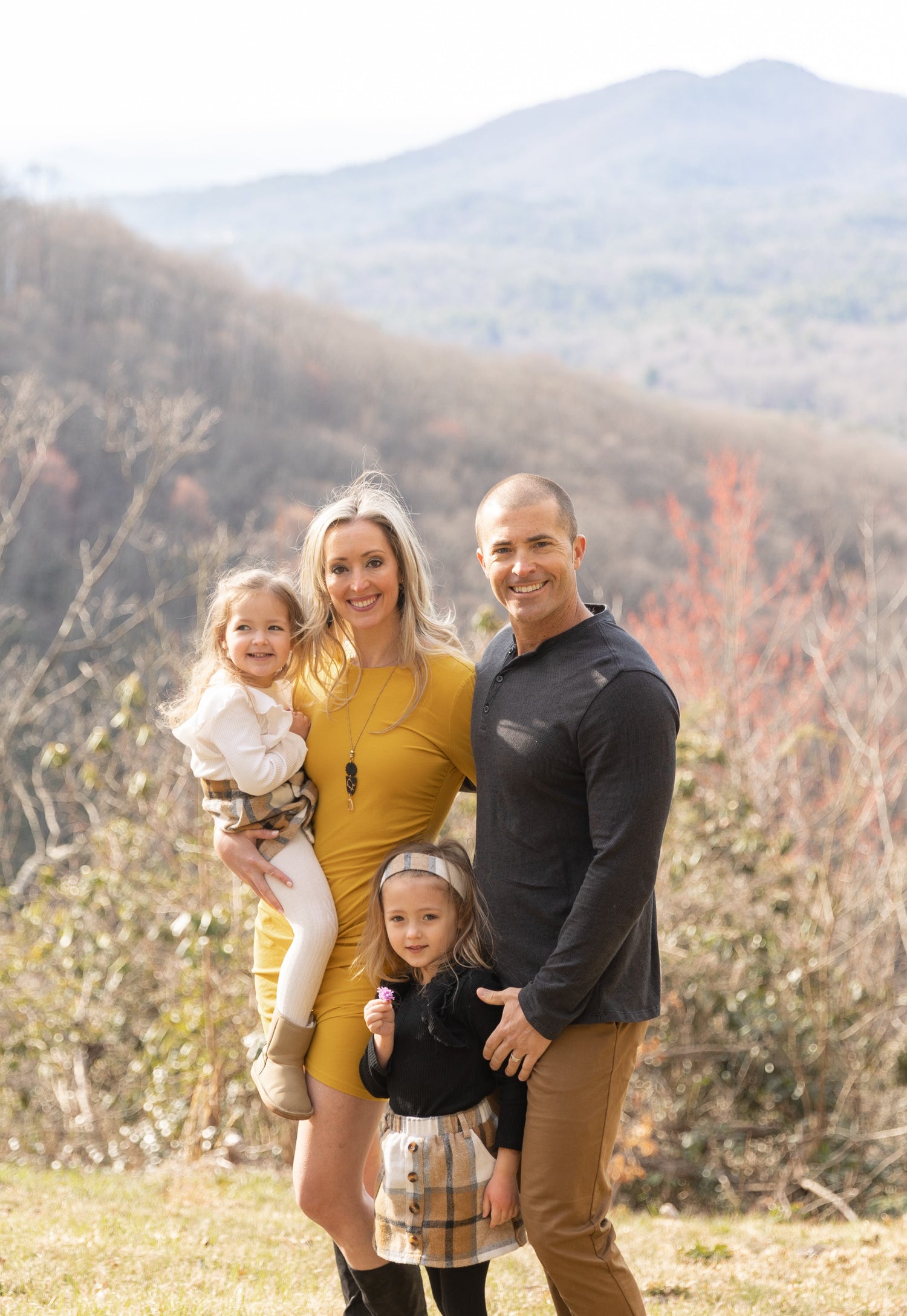 Meet the Maker
Hi there! I'm Jenny and I am the creator and maker of My Clay Caché! My husband Ben and I live in Orlando, FL with my two little clay assistants, Tyler and Brooklyn. Making earrings started out as a creative outlet for me in 2020 and quickly turned into a passion with a purpose. This business has been a blessing for me while trying not to lose my own identity in the whirlwind of motherhood. I am forever grateful to have found this path, all the growth and friendships that have come from it, and the most supportive husband I could have ever asked for! I am truly blessed!
What Clay Slayers are saying...
"Love, love, love all of my earrings! They are so lightweight you don't even realize you have any on. I always get compliments on them. The best!"

-Amanda

"These were the cutest earrings!! I have several pairs of My Clay Caché earrings and I'm always blown away by the intricacy and quality of the designs."

-Becky

"I purchased some of these beautiful earrings at a pop up shop and had to come back for more! I'm addicted! They are such great quality and so cute and different!! Shipping is quick and be ready to get all the compliments on these precious handmade jewels!! Thank you!"

-Cassidy